LUCA SCOMAZZON-ROSSI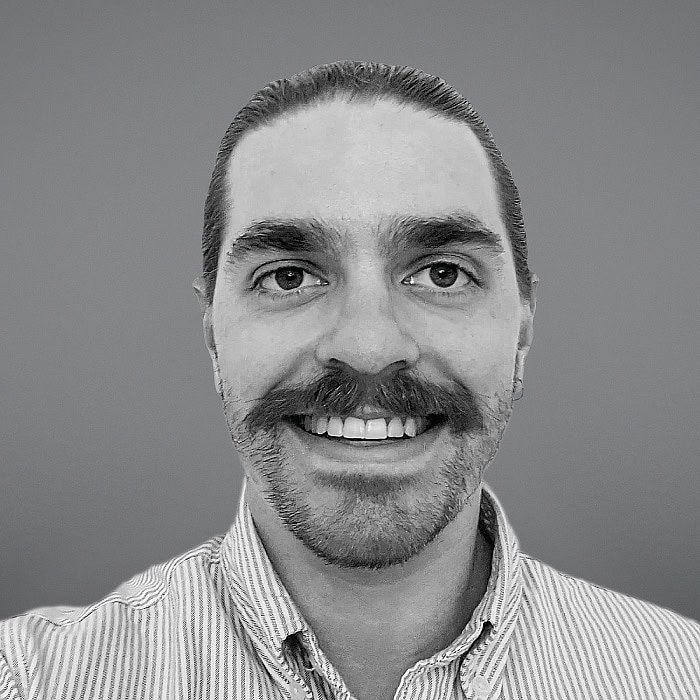 Luca brings drive and passion to bring people to their best physically and in comfort. Previously, Luca worked as a personal trainer, going on to complete Physiotherapy with honours at Monash University.
From a background in cycling, running, soccer and triathlon, Luca appreciates the benefits of functional exercise, strength and conditioning, coupled with a traditional hands-on manual therapy approach. His experience includes working with Olympic level athletes.
Luca uses his broad knowledge to diagnose and treat sports injuries and has a strong interest in the management of knees, including ACL, collateral ligament, and meniscus tears. Luca works with his patients providing tailored treatment plans, with up-to-date evidence-based skill to his consultations
CLINICS
You can make an appointment with Luca at any of the following clinics:
St.Kilda Road *NEW ADDRESS* WE MOVED TO Ground Floor, Suite 1, 492 St Kilda Road, Melbourne, VIC, 3004 Appointments: Phone: (03) 9820 3611

Check out our online booking system to find an available appointment times. Please note not all available appointments are listed, call the clinic to see if other times are available.