ROB BRANDHAM
APA Sports Physiotherapist B.Physio, M.Physio (Sports)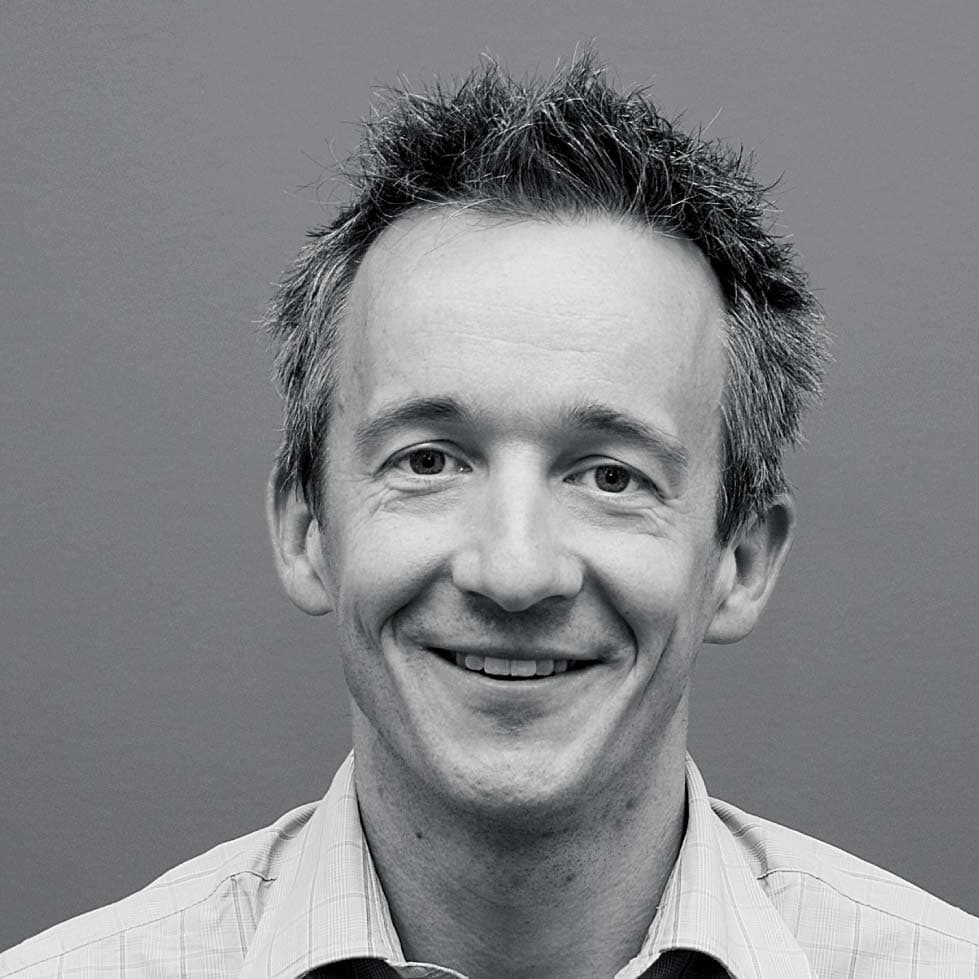 Rob has gained a vast array of experience in the management of musculoskeletal injuries, having consulted in a variety of settings both in Australia and the UK, including Olympic Park Sports Medicine Centre for 5 years. He completed his postgraduate Masters of Physiotherapy (Sports) in 2007, where he reinforced his interest in biomechanics and its relationship to the prevention and rehabilitation of acute and overuse injuries of both the upper and lower body. He is a regular presenter at sports medicine courses, keeps up to date with the latest research and has a strong emphasis on patient education, self management strategies and hands-on manual therapy. Rob enjoys working with motivated clients to enable them to return to their desired level of activity as quickly as possible. He likes the challenge of finding solutions for patients with a long-standing problem, applying the skills he has gained in elite sport to help the everyday Aussie.
Rob has worked at the elite level in Tennis at the Australian Open for 8 years and toured with Davis Cup squads and individual Top 20 players, including Milos Raonic, Tomas Berdych, and Francis Tiafoe. Prior to this he worked in the NRL with Melbourne Storm, and also in the VFL with Sandringham FC and Werribee FC. He is an Adjunct Fellow at Melbourne University, where he lectures to the undergraduate students and assists with supervising Phd students.
Qualifications:
Bachelor of Physiotherapy – 2001
Master of Physiotherapy (sports) – 2007
APA Sports Physiotherapist
Teams/Associations:
Tennis Australia and the Australian Open – 2007 – 2015
Melbourne Storm Rugby League – 2008
Greater Western Sydney Giants – 2010 – 2014
Davis Cup Tennis – 2009
Sandringham Football Club – 2005 – 2007
Werribee Football Club – 2002
British Army – 2003 – 2004
Metropolitan Fire Brigade – 2008 – present
Memberships/Affiliations:
Member Australian Physiotherapy Association
Member Sports Medicine Australia
Committee Member Sports Physiotherapy Australia 2008-2016
CLINICS
You can make an appointment with Rob at any of the following clinics:
St.Kilda Road Ground Floor, Suite 1, 492 St Kilda Road, Melbourne, VIC, 3004 Appointments: Phone: (03) 9820 3611
Heidelberg – within Mr Gerald Quans rooms 50 Burgundy St Heidelberg VIC 3084 Appointments: Phone: (03) 9455 0300

Check out our online booking system to find an available appointment times. Please note not all available appointments are listed, call the clinic to see if other times are available.