THE PHYSIO GROUP
TRUSTED BY
SPORT'S ELITE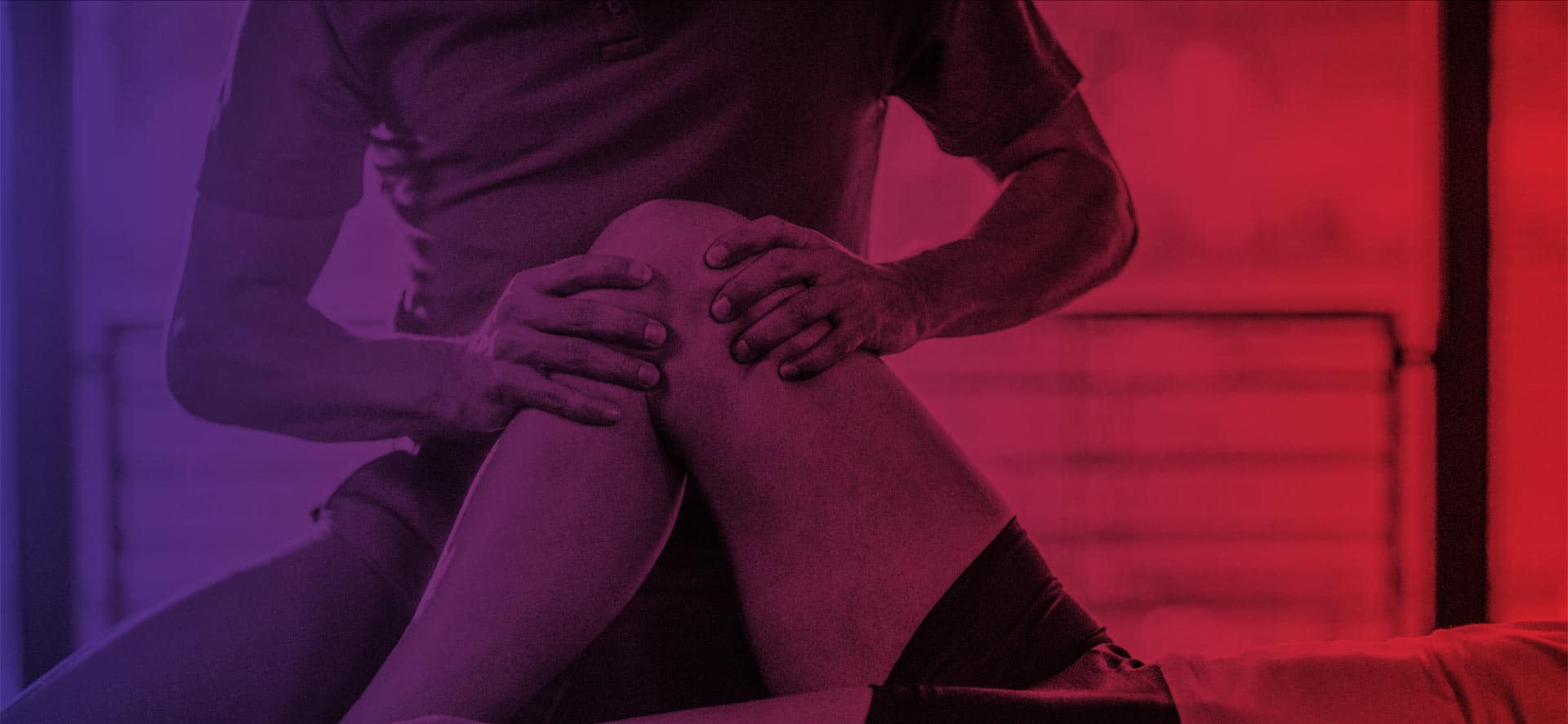 TRUSTED
TREATMENTS & SERVICES
The clinic is adhering to strict protocols to ensure the Health and Wellbeing of our staff and valued clients - Current COVID policy https://www.evolvesports.physio/covid-policy/
If you do not feel comfortable visiting the clinic at this time, please speak with our staff about Online Consultations.
WHY CHOOSE EVOLVE?
ALL OUR PATIENTS RECEIVE THE LATEST IN TREATMENTS – JUST LIKE THE SPORTS ELITE.
We believe all our patients deserve the latest advanced treatments and knowledge partnered with the best services.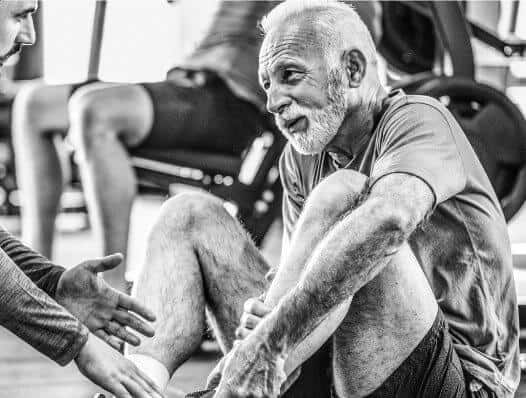 OUR CLINICS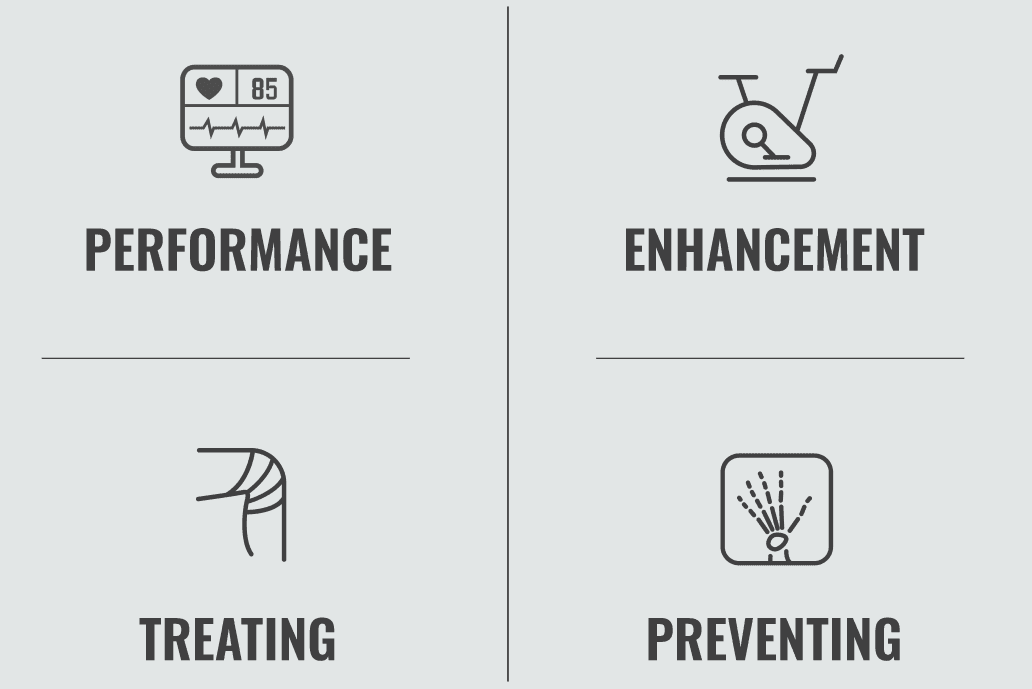 EVOLVE DIFFERENCE
EVOLVE IS AN INNOVATIVE RESEARCH BASED PRACTICE.
With over 25 years clinical experience our collective of practitioners allows us to collaborate and pro-actively help prevent injuries, fast track diagnosis / recovery, and give our clients every opportunity to get the best out of their body.
TRUSTED BY SPORTS ELITE
Our practitioners have worked with elite athletes and organisations locally & globally.
Note: Carousel will only load on frontend.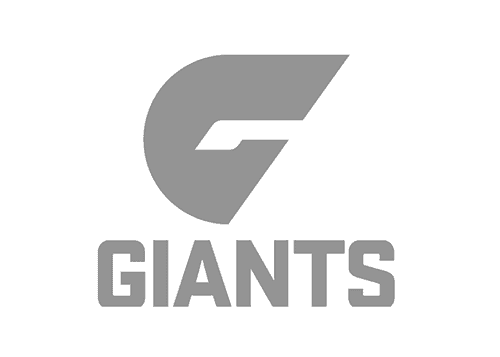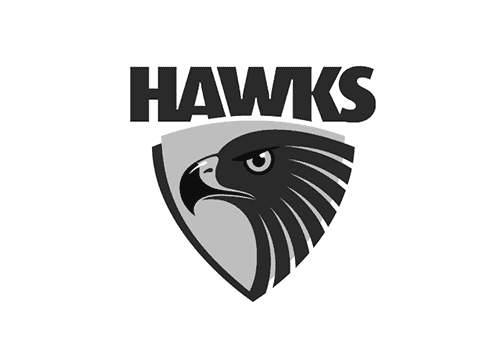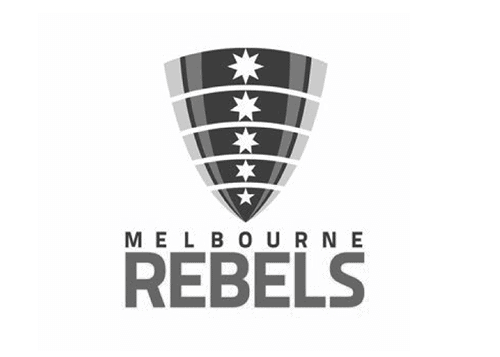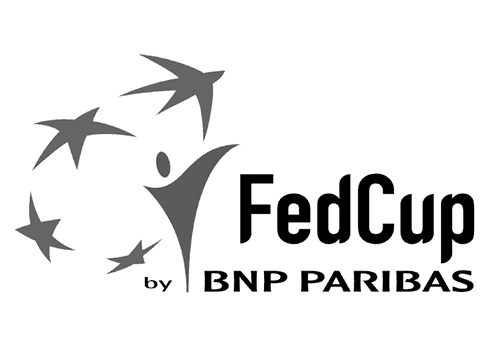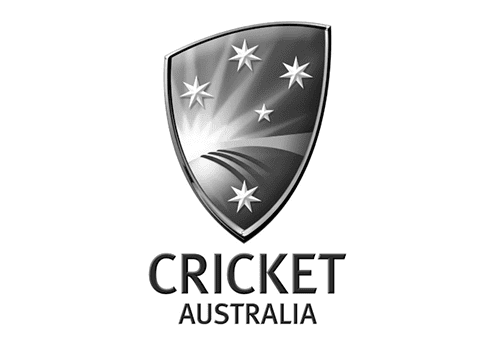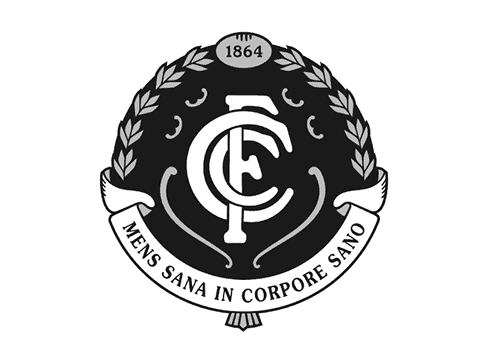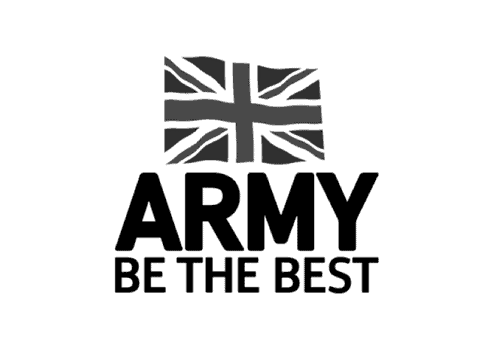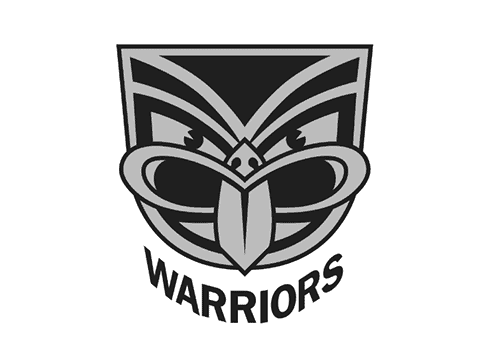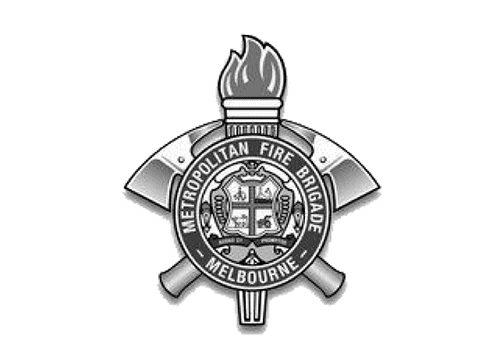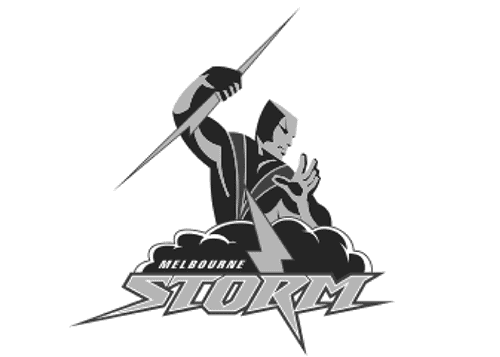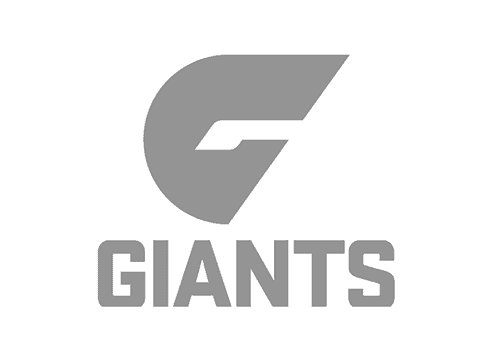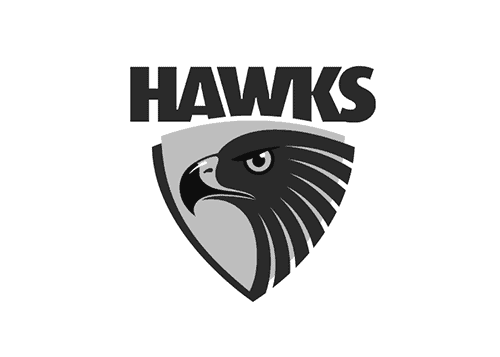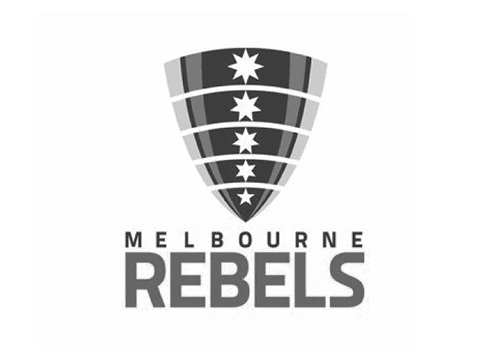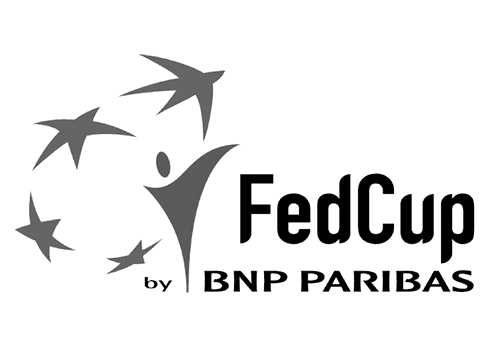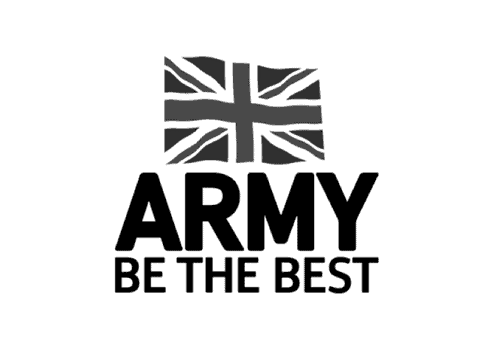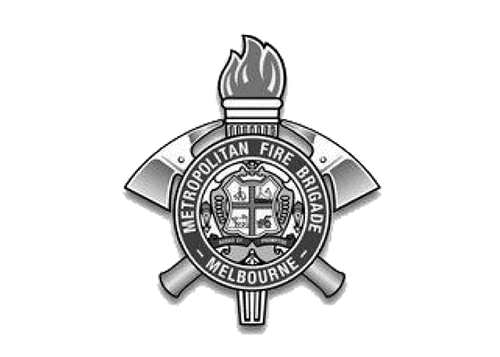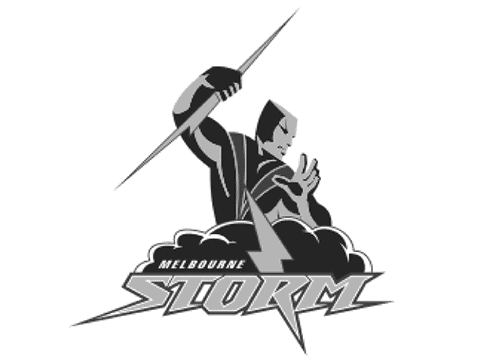 THE LATEST IN SPORTS INJURIES & PREVENTION